What is GMC Marketplace near Boardman, OH?

GMC models take a step above similar vehicles in their class by providing technology features that slingshot you into the future. One of the ways that they do so is by offering the GMC Marketplace which can be accessed when you turn your attention toward your center stack! To learn more, swing by our location to test drive a model and see what this intuitive feature has in store.
What is GMC Marketplace?
If you haven't heard of this feature before, we would be happy to fill you in with all of the details of GMC Marketplace so there isn't any gray area. Owners with a 2017 GMC or newer can tap into this application to make purchasing all of your favorite products along with making reservations a breeze. This way, if you are going out on a spur-of-the-moment road trip, you will always be prepared for what life throws your way. You can set this feature up by finding the Marketplace application icon within your GMC's vehicle infotainment system. Then, you can simply tap on it, load up the app, agree to the terms, sign in, and you will be ready to go! The process is seamless for your utmost convenience.
What Features Does GMC Marketplace Have?
The world will be your oyster once you open up the application and dive into all of the available features. If you don't currently have a GMC model or are interested in purchasing one, we would be happy to let you know what some of the tools can help you accomplish. For starters, you can get your day started off right by ordering some breakfast and coffee from Dunkin' Donuts®. Or, if your family is looking for a place to eat some dinner, you can place a take-out order through Deliver.com from Applebee's℠, IHOP®, or Wingstop®. Finding a place to park can sometimes be a hassle, but it no longer has to be when you use Parkopedia® to reserve your own spot. And, when you are tired on your next road trip and need to find a place to crash, you can secure a hotel room via Priceline.com®.
Start Shopping
If GMC Marketplace has piqued your interest and you are interested in finding a GMC driving option that fits your needs, you can get the ball rolling from the comfort of your own home! All that you have to do is double-click the New dropdown at the top of your screen and you will be redirected to a page filled with all of the models that we have in stock. We understand that the vast showing can be a bit overwhelming at first glance, which is why we include filters on the left side of your screen to help you find the year and model that make the most sense for you. Once you find a few that adhere to your daily driving needs, make your way down to our location to try them out during a trial run!
Have you recently asked yourself, "What is GMC Marketplace near Boardman, OH?" Now that you are filled in with all of the details, stop by Sweeney Buick GMC to see what it can accomplish firsthand!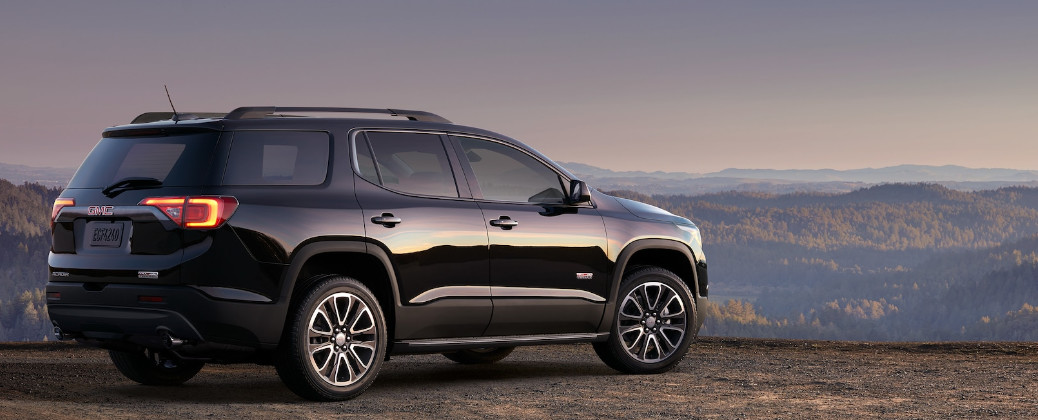 Testimonials
Five Stars!
7-29-2019
New Lease!
7-29-2019
Great Service, Even After!
7-29-2019
Awesome Customer Service/Prices
7-29-2019
Cars.com Review
6-7-2019
Cars.com Review
4-11-2019
Edmunds Review
4-2-2019
Cars.com Review
3-4-2019
Cars.com Review
2-10-2019
Cars.com Review
1-13-2019
Cars.com Review
12-17-2018
Cars.com Review
11-22-2018
Edmunds.com Review
11-16-2018
Facebook Review
10-28-2018
Cars.com Review
10-15-2018
Google+ Review
9-28-2018
Cars.com Review
9-13-2018
Edmunds.com Review
8-2-2018
Facebook Review
5-29-2018
Facebook Review
7-30-2018
Read More