Tire Service and Sales near Boardman, OH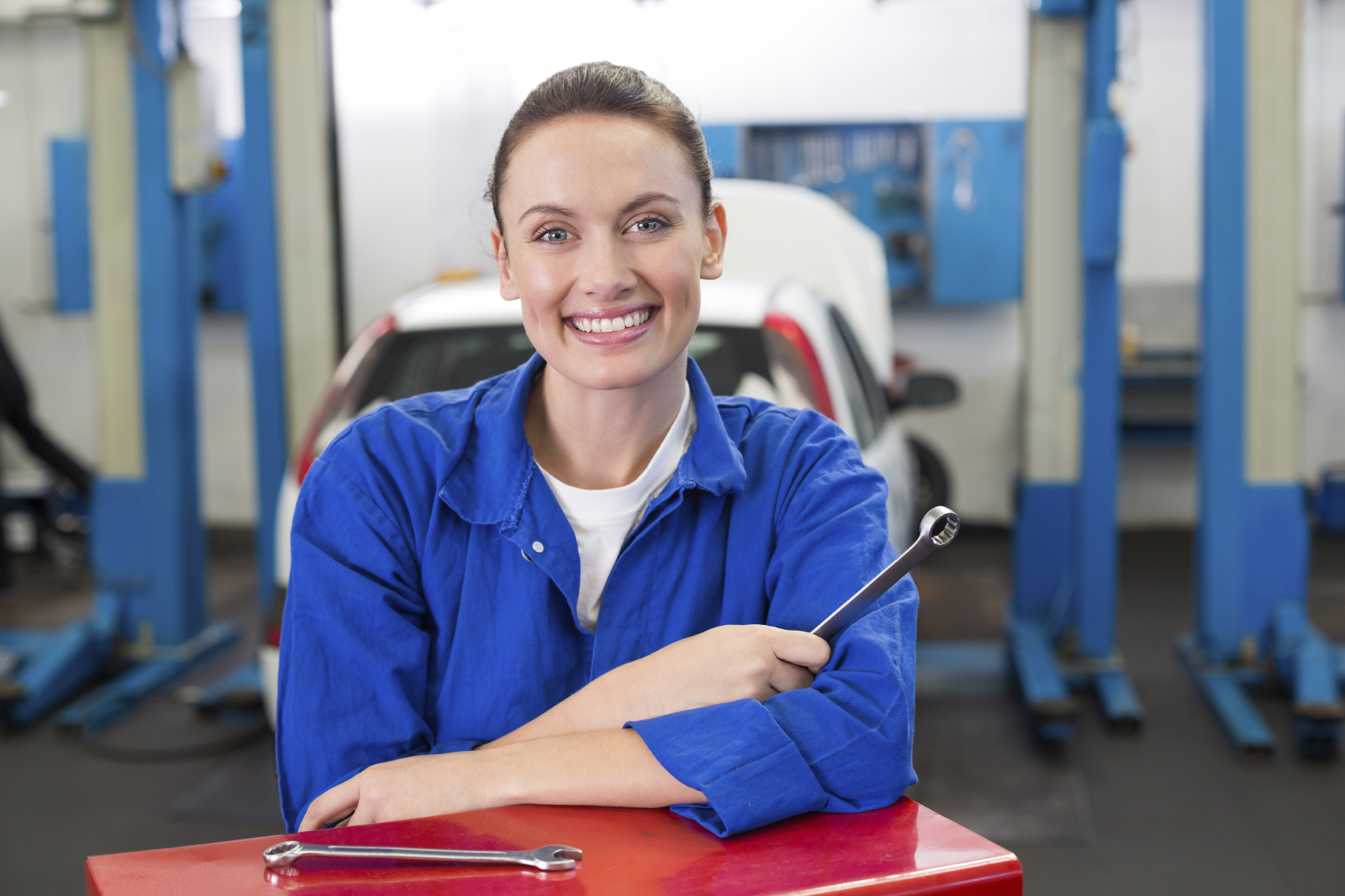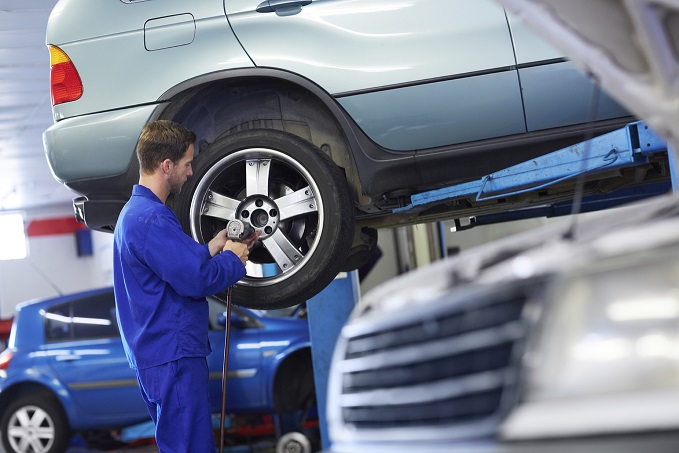 Here at Sweeney Buick, we care about you and your safety on the road. To ensure your peace of mind while traveling, we are proud to host a meticulous and smart Service Department committed to you. Of the many maintenances we offer, one of the most important is service for your tires. Contact us today to learn more.
Your tires are the main contact between you and the road, which means that they endure the brunt of streets and terrain. From deep potholes to dirt paths, your tires must be in exceptional shape to sustain these varying conditions they so often experience. At Sweeney Buick, we offer an array of services to help prolong the life of your tires. The most sought-after is a rotation. Since tires are prone to wear over time, getting routine tire rotations help evenly distribute that wear to prevent dangerous situations from happening, such as blowouts. It also lets you drive on the same set of tires for a longer period of time.
Additional services our technicians can perform for you are alignments and tire balances. Wheels are what house your tires and keep them securely in place, but one bad pothole can completely throw off its position. When one of your wheels becomes misaligned, it can shorten the life of your tires and cause uneven wear. Your tires also have the capability to become unbalanced. If you experience a vibrating steering wheel or seat, or if you notice your tires are wearing irregularly, it's best to bring your car in for a thorough inspection. Properly placed tires are essential for any ride, as it enhances your driving control, fuel efficiency, and overall safety. To schedule an appointment with our Service Department, you can give us a call or use our online form to do so.
Even after performing all the appropriate services for your tires, it's inevitable that you will need a new set eventually. Since your tires' lifespan can be a gamble, considering the various factors that affect their longevity, it's important to keep an eye on them yourself or have a professional do so for you. We are proud to supply an assortment of tires of varying types and brands, such as all-season and Michelin or Goodyear. When it's time for a new set, our technicians will provide you with the best-suited kind for you and your vehicle. We at Sweeney Buick are always more than happy to assist, whether you have a question or would like to know more about what tires we have for sale, you can contact us at any given moment, thanks to our Ask a Tech form.
For tire service and sales near Boardman, OH, there's nowhere better to turn than Sweeney Buick. Our Service Department is employed with intelligent and experienced technicians who are committed to you and your safety. You can find us at 7997 Market Street in Youngstown, OH.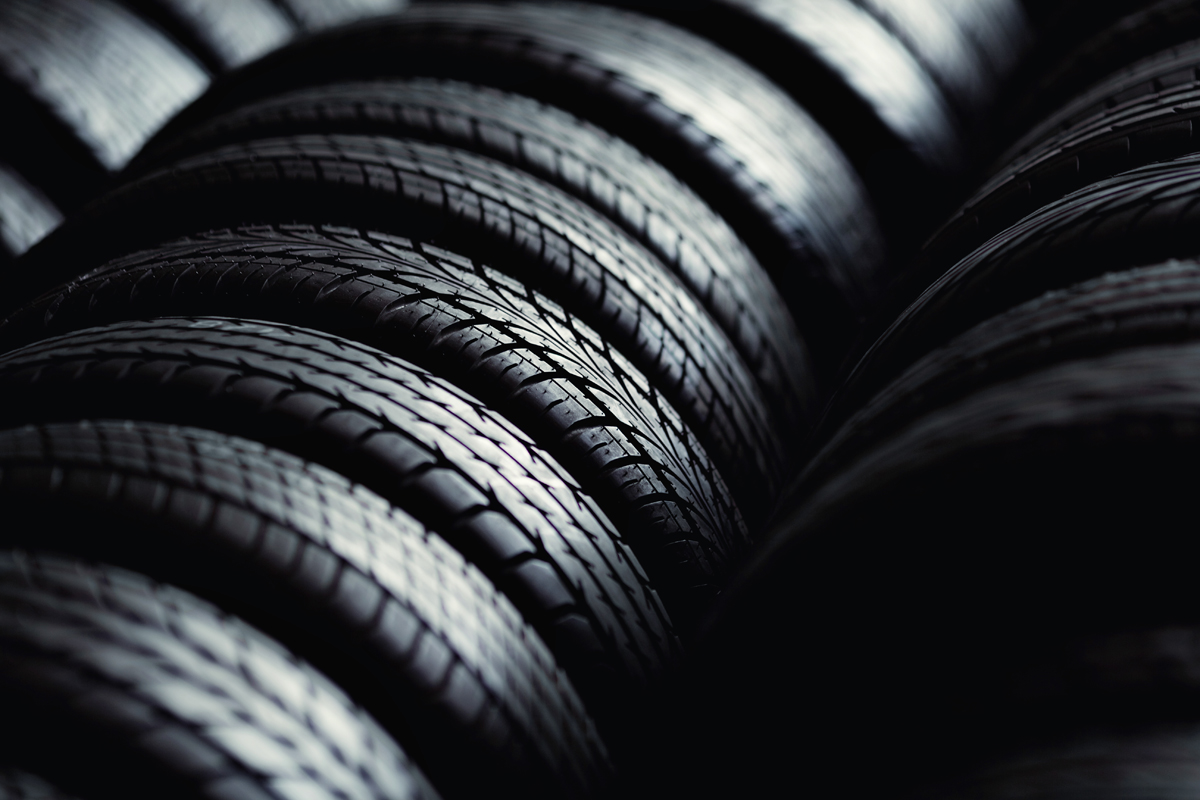 Testimonials
Five Stars!
7-29-2019
New Lease!
7-29-2019
Great Service, Even After!
7-29-2019
Awesome Customer Service/Prices
7-29-2019
Cars.com Review
6-7-2019
Cars.com Review
4-11-2019
Edmunds Review
4-2-2019
Cars.com Review
3-4-2019
Cars.com Review
2-10-2019
Cars.com Review
1-13-2019
Cars.com Review
12-17-2018
Cars.com Review
11-22-2018
Edmunds.com Review
11-16-2018
Facebook Review
10-28-2018
Cars.com Review
10-15-2018
Google+ Review
9-28-2018
Cars.com Review
9-13-2018
Edmunds.com Review
8-2-2018
Facebook Review
5-29-2018
Facebook Review
7-30-2018
Read More