Summer Maintenance near Boardman, OH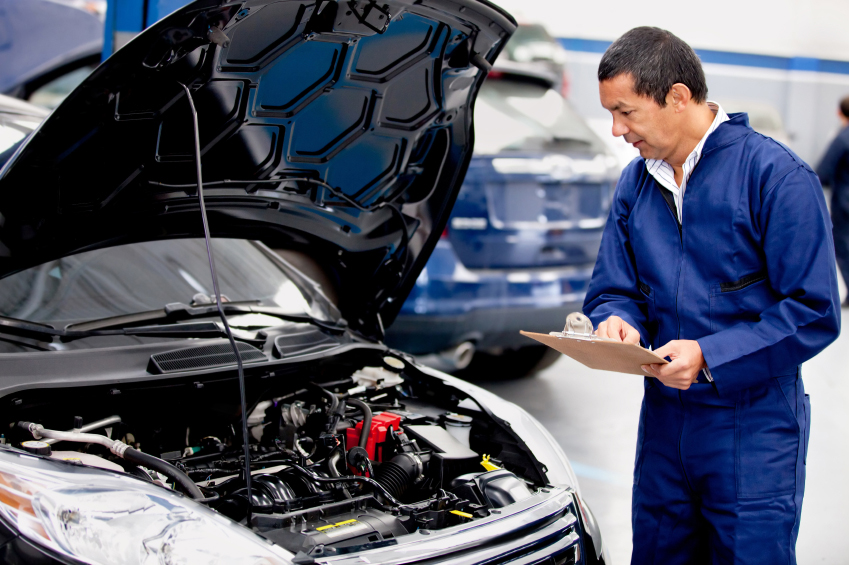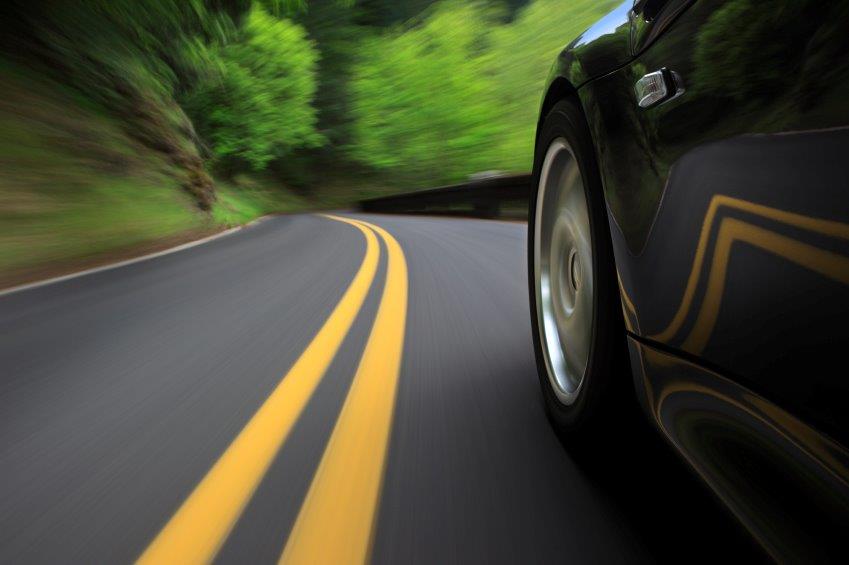 After a cold, seamlessly never-ending winter, we deserve a warm and sunny summer here in the Midwest. From long-distance road trips to weekends at Meander Creek Reservoir, having a properly operating vehicle is essential for enjoying all of your journeys. Here at Sweeney Buick, we can help get your ride ready for summer driving with our assortment of maintenances!
With summer comes heat, and although you may be tempted to blast the AC as soon as the temperatures rise, we suggest you hold off on doing that right away. After not using cold air in your vehicle for several months, your system may not want to function properly. When you turn it on, do so slowly, gradually increasing the pressure. If you notice an odor, or if it's not performing as it should, schedule an appointment to see us. We will check the system's fins, condenser, and internal rubber gasket, as well as the level of refrigerant, for any issues. Additionally, our technicians will also inspect the air filter to see if it needs to be replaced.
Since we endure the brunt of what winter entails, from heavy snowfall to sleet and ice-ridden roads and windshields, our Service Department will examine the most-used elements to ensure they are still working correctly. For instance, your windshield wipers. From whisking away hard ice to compacted snow, your wipers go through the ringer during winter. Our technicians will inspect their wear and rubbers, and if need be, replace them with a new pair. Along with this, our staff will check your wiper fluid and top it off if necessary. Additional fluids that will be assessed as part of our summer maintenance service are your brake, power steering, and oil.
Furthermore, a crucial element that you should have inspected is your tires. If you outfit your vehicle with winter tires, you'll want to switch them out for a set of all-season or summer. If you don't, our trained technicians will examine the wear and air pressure of each, and will make recommendations based upon the results, such as a simple tire rotation or if you'd need a new set. If you have any questions at all, you can give us a call at our Service Department, or take advantage of our 24/7-accessible Ask a Tech form. Once you send in your inquiry, one of our technicians will provide you with a brisk response. Before you come in, be sure to check out our constantly updated specials to help defray the cost on one or more of our services.
Prepare your vehicle for the upcoming season with our summer maintenance near Boardman, OH. You can count on us at Sweeney Buick to provide you with second-to-none service. Visit us at 7997 Market Street in Youngstown, OH, today.
Testimonials
Five Stars!
7-29-2019
New Lease!
7-29-2019
Great Service, Even After!
7-29-2019
Awesome Customer Service/Prices
7-29-2019
Cars.com Review
6-7-2019
Cars.com Review
4-11-2019
Edmunds Review
4-2-2019
Cars.com Review
3-4-2019
Cars.com Review
2-10-2019
Cars.com Review
1-13-2019
Cars.com Review
12-17-2018
Cars.com Review
11-22-2018
Edmunds.com Review
11-16-2018
Facebook Review
10-28-2018
Cars.com Review
10-15-2018
Google+ Review
9-28-2018
Cars.com Review
9-13-2018
Edmunds.com Review
8-2-2018
Facebook Review
5-29-2018
Facebook Review
7-30-2018
Read More