Operation Santa Claus in Youngstown, OH
We at Sweeney Buick GMC aren't just about all things automotive. Providing assistance to our beloved community is one of our main focuses, and Operation Santa Claus is our way of giving back to the families that need it most. After all, everyone deserves some holiday cheer this time of year. To learn more, you can always give us a call at 877-360-5063 or visit us in person at 7997 Market Street in Youngstown, OH!
Salvation Army
We have maintained close ties with the Salvation Army to partner up and give the surrounding area exactly what it needs. Whether that means guidance, Music & Arts Programs, our outreach ministries, and more, we provide our full support to the selfless group of people that devote their time within. With that being said, we also provide Christmas assistance, Christmas food baskets, and help for families who have to choose bills over toys. This way, families can experience the holidays like everyone deserves to, without having to worry about a bountiful dinner filled with smiles and fun. We also take children shopping for a new coat so they can be prepared for the upcoming weather! To learn more about how you can participate with the Salvation Army, give them a call at 330-270-5999 or stop by their location at 1501 Glenwood Avenue in Youngstown, OH.
Boys & Girls Clubs
Why stop with just the Salvation Army when there are so many other groups of people that could use our assistance? While parents are at work trying to make their child's Christmas dreams come true, they need somewhere to stay in the meantime after school. That is why we invest a lot of our donations into the Boys & Girls Clubs of America to help low income family members reach their aspirations and goals while working with others. You can even get involved right here with us so we can continue helping the community and bring our youth together. If you are seeking to volunteer, you can always give them a call at 330-782-2714. If you would like to donate, you can also give the organization a call at that number or contact us!
Sweeney Guarantee
At Sweeney Buick GMC we want to be more than just your average car dealership. Instead of being that typical car purveyor that you pass every day on your way to work, we would rather be that staple in the community that is known for their efforts to contribute toward the greater good of the Youngstown area and beyond. That is exactly why we have constantly donated to charities since 2013 and have amassed more than $100,000 in contributions! When you walk through the doors of Sweeney, you know you are in genuine hands.
Are you ready to participate in Operation Santa Claus in Youngstown, OH? We are ready to have all hands on deck! You can get things started today by simply swinging by Sweeney Buick GMC or getting in touch with the Boys & Girls Club, Salvation Army, or both!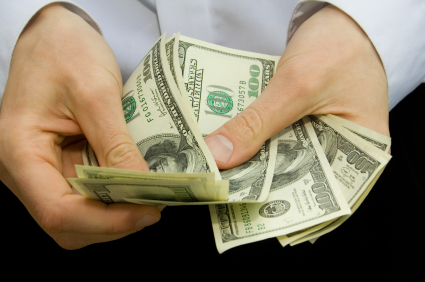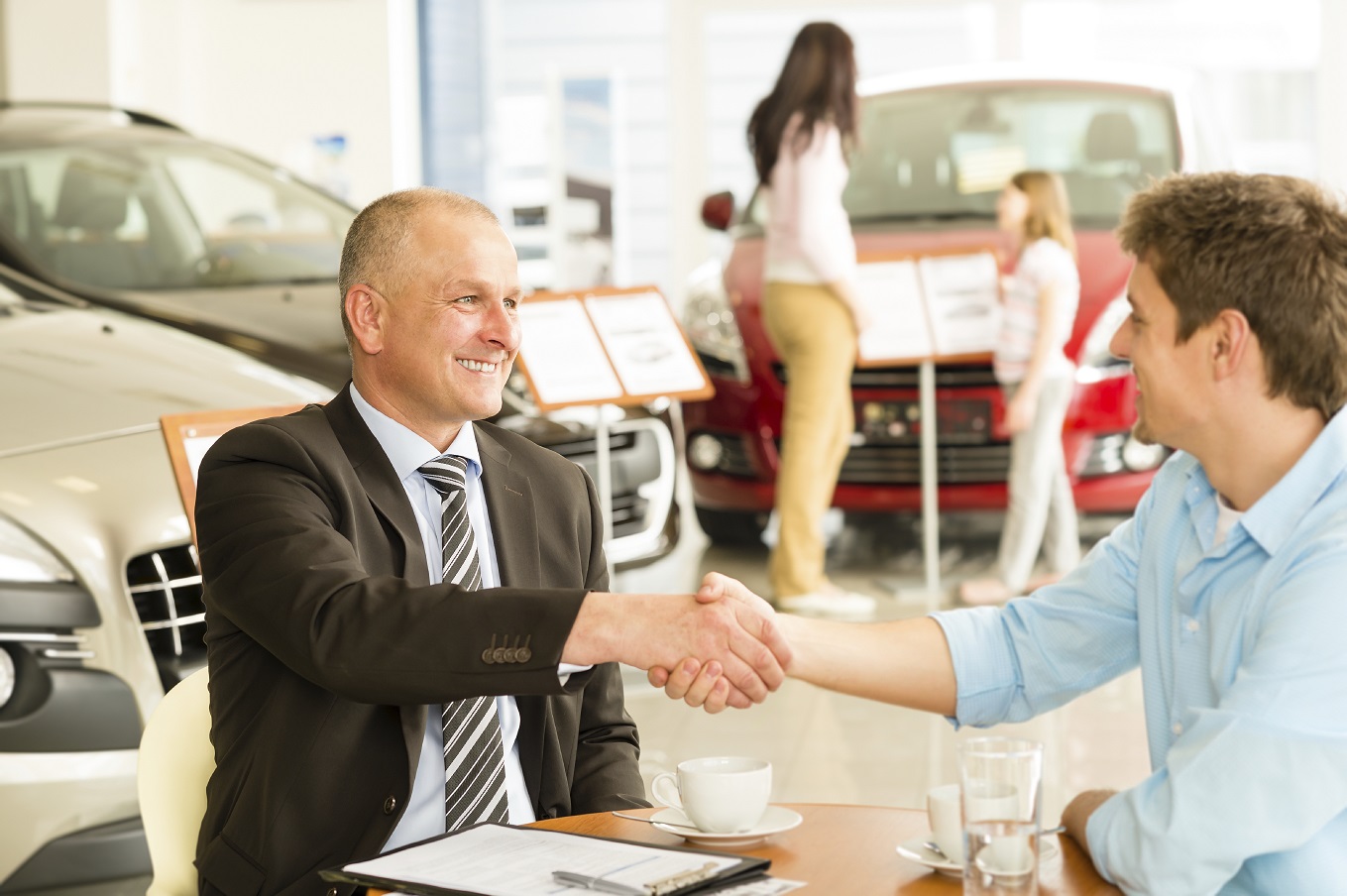 Testimonials
Five Stars!
7-29-2019
New Lease!
7-29-2019
Great Service, Even After!
7-29-2019
Awesome Customer Service/Prices
7-29-2019
Cars.com Review
6-7-2019
Cars.com Review
4-11-2019
Edmunds Review
4-2-2019
Cars.com Review
3-4-2019
Cars.com Review
2-10-2019
Cars.com Review
1-13-2019
Cars.com Review
12-17-2018
Cars.com Review
11-22-2018
Edmunds.com Review
11-16-2018
Facebook Review
10-28-2018
Cars.com Review
10-15-2018
Google+ Review
9-28-2018
Cars.com Review
9-13-2018
Edmunds.com Review
8-2-2018
Facebook Review
5-29-2018
Facebook Review
7-30-2018
Read More