Good Credit Bad Credit Auto Financing in Youngstown, OH
We understand that financing a vehicle might seem like a frightening task. With all of the numbers and logistics involved, you want to make sure you are leaving our lot with a deal that you can be confident in. We totally understand that here at Sweeney Buick, which is why we have a well-versed Finance Department on hand ready to help guide you through the process one on one. Worried about your credit affecting your ability to finance? Fear not. We do not discriminate and understand that life throws curveballs our way all the time. So come by as soon as today so we can work with you to craft a plan that fits your budgetary constraints!
Before you even think about financing a new or pre-owned ride, you need to get a feel for what vehicle suits your personality. Don't worry about having to come down to the dealership to get up close and personal with each of our driving options. Simply scroll to the top of your screen and select the New Vehicles or Pre-Owned tab to get the process started. Once there, you can sift through our various options to find a couple vehicles that you'd be interested in. We know that this can be a lot to take in all at once, so take a deep breath. We have implemented the Narrow Your Search tool located on the left side of your screen to help you filter your options down to vehicles that directly pique your interest. It's just that easy!
Now that we have found a couple driving options that you might enjoy, let's dive into the nitty-gritty of financing with us here at Sweeney Buick. We understand that bills enter the picture in an untimely manner, and the effects of a divorce can change your credit for a long time. That's why we strive to work with you rather than against you to figure out an avenue we can take to get you your next set of wheels. Go ahead and make use of our 30-Second Pre-Approval form to get your credit score in less than a minute. You can also utilize our Payment Calculator which will configure a monthly installment plan and show you your potential buying power. All of these features can be found for you to use underneath the Finance tab at the top of our website.
Good credit bad credit auto financing is exactly what we specialize in! So come on down to Sweeney Buick today to get behind the wheel of the vehicle you have always wanted for the price that you deserve. We are located at 7997 Market Street in Youngstown, OH.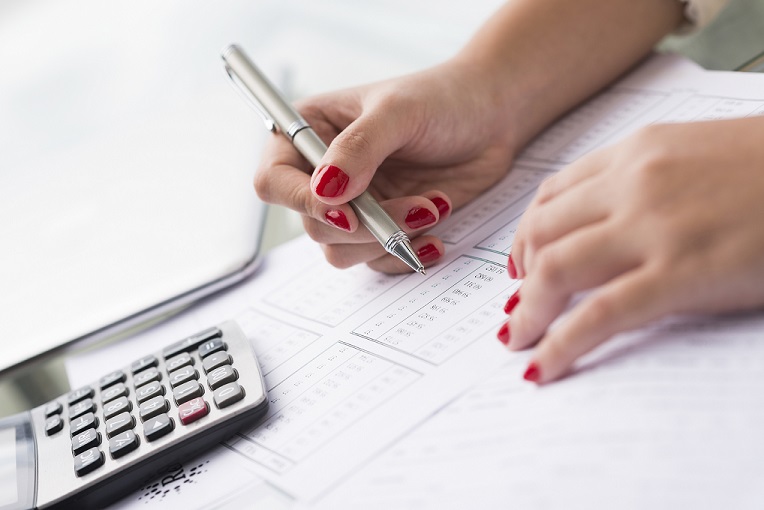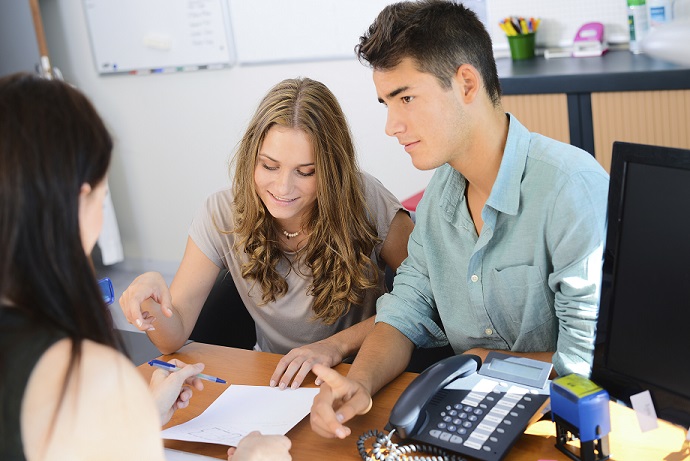 Testimonials
Five Stars!
7-29-2019
New Lease!
7-29-2019
Great Service, Even After!
7-29-2019
Awesome Customer Service/Prices
7-29-2019
Cars.com Review
6-7-2019
Cars.com Review
4-11-2019
Edmunds Review
4-2-2019
Cars.com Review
3-4-2019
Cars.com Review
2-10-2019
Cars.com Review
1-13-2019
Cars.com Review
12-17-2018
Cars.com Review
11-22-2018
Edmunds.com Review
11-16-2018
Facebook Review
10-28-2018
Cars.com Review
10-15-2018
Google+ Review
9-28-2018
Cars.com Review
9-13-2018
Edmunds.com Review
8-2-2018
Facebook Review
5-29-2018
Facebook Review
7-30-2018
Read More