GMC Oil Change Service in Boardman, OH
Keeping your vehicle in mint condition is easy here at Sweeney GMC, and best of all, it doesn't have to stretch your budget! Come in for a GMC oil change service to have our technicians check and change your fluid, and achieve better performance, fuel efficiency, and more. The importance of getting a regular oil change cannot be overstated, so don't hesitate to schedule an appointment with us as soon as today!
The heart of your vehicle is the engine, and without it running in proper order, your entire vehicle can suffer from severe problems. Oil acts as a lubricant for all of the moving parts in this machine, helping to prevent the intricate parts from rubbing together. The absence of proper fluid can cause friction between these dynamic parts which creates heat buildup under the hood and damage to all of the intricate components of your engine. Here at Sweeney GMC, we believe in preventative maintenance, so pay us a visit to avoid costly repairs or replacements to your engine and ask for an oil change!
If you're not sure when to get an oil change, it's best to consult your Owner's Manual, since service schedules vary by a vehicle's year, make, and model. Other factors like driving in climates with extreme heat or cold can also affect the frequency of an oil change, along with your driving habits. If you're still not sure, use our Ask a Tech form to submit your vehicle information and question, and one of our technicians will get in touch with you right away with a helpful answer.
Aside from oil changes, our Service Department offers a number of other services to help keep your car in tip-top shape. From multi-point inspections, to air filter replacements, and so much more, our Service Department at Sweeney GMC can handle it all. Additionally, our Parts Department is onsite and here to provide you with pieces and accessories you need. Be sure to check out our Service Specials for money-saving coupons on the services and parts you need to keep your vehicle running smoothly for years to come.
When you're in need of a GMC oil change service in Boardman, OH, don't trust anyone besides our expert technicians here at Sweeney GMC. We have the experience, tools, and technology to ensure that you drive away in your car that runs as good as the day you drove it off the lot. We look forward to assisting you!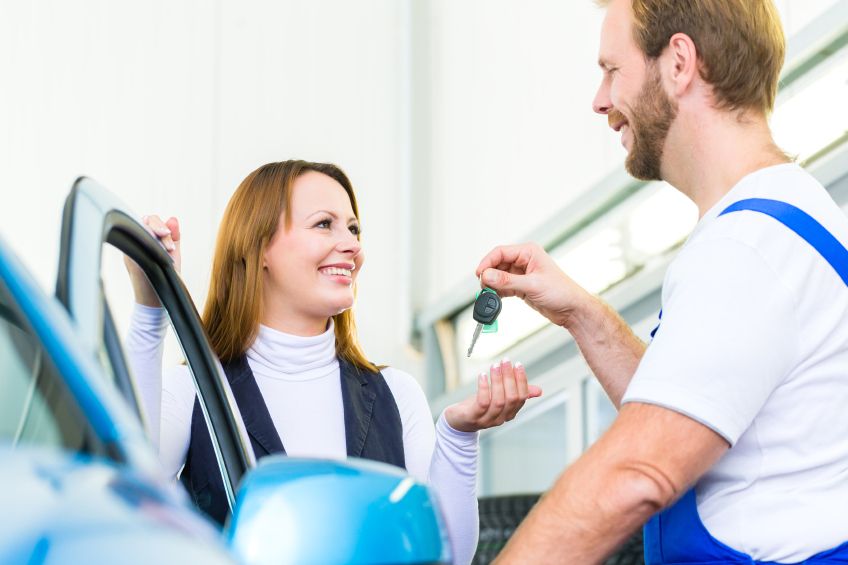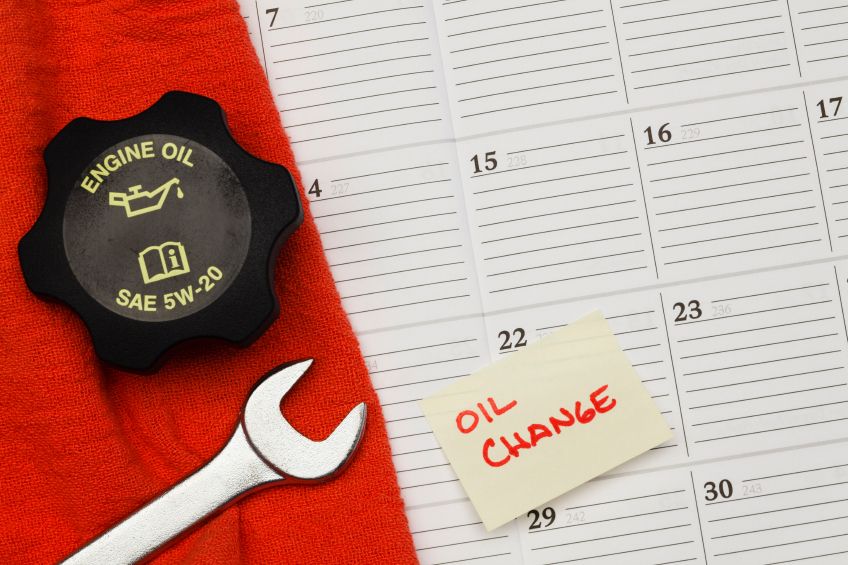 Testimonials
Five Stars!
7-29-2019
New Lease!
7-29-2019
Great Service, Even After!
7-29-2019
Awesome Customer Service/Prices
7-29-2019
Cars.com Review
6-7-2019
Cars.com Review
4-11-2019
Edmunds Review
4-2-2019
Cars.com Review
3-4-2019
Cars.com Review
2-10-2019
Cars.com Review
1-13-2019
Cars.com Review
12-17-2018
Cars.com Review
11-22-2018
Edmunds.com Review
11-16-2018
Facebook Review
10-28-2018
Cars.com Review
10-15-2018
Google+ Review
9-28-2018
Cars.com Review
9-13-2018
Edmunds.com Review
8-2-2018
Facebook Review
5-29-2018
Facebook Review
7-30-2018
Read More