GMC Lease Options near Salem, OH

Whether your current life situation involves a growing family, a big home improvement project, or frequent trips off the beaten path, you may have found yourself needing a vehicle with more capability than you currently have. If you're hoping to get one while avoiding a long-term financial commitment, a leasing plan with Sweeney Buick GMC could be right for you. We're certain we have a GMC on our lot that's ideal for your needs!
Leasing Your GMC
Let's begin by explaining how leasing works. When you lease, you'll essentially be borrowing a car from us. Before you take it home, we'll work with you to establish a mileage limit that you're comfortable with as well as a lease length, which is usually in the two-to-four-year range. Based on these factors, we'll calculate how much your GMC is likely to depreciate while it's in your possession, which is how we'll determine the total cost of your lease. At that point, we can set up a payment plan for you by dividing the total price up into monthly installments. Then, all you'll need to do is sign on the dotted line and head out on the open road!
What Are the Benefits of Leasing?
You may already be able to tell that leasing your GMC will give you some great advantages. First of all, those monthly payments will be quite affordable, especially when compared with financing a purchase — whereas a financing plan has you paying a chunk of the entire sticker price every month until it's completely paid off, leasing only requires you to pay installments of the aforementioned depreciation cost. Another benefit is flexibility. In addition to choosing your own lease length and mileage limit, you'll also have options when the term is up. For instance, you can begin a new lease immediately to get your hands on a factory-fresh, updated GMC. Or, if your current lease is a match made in heaven, you can decide to convert it into a purchase. Of course, you'll always have the option to just hand us the keys and head home.
Our GMC Inventory
With business out of the way, let's get to the fun part and have a look at all of the GMCs you'll have to choose from! For a compact SUV with zippy power and an impressive 28/39 MPG city/hwy1 fuel efficiency with its available diesel engine, consider the GMC Terrain. Check out the Acadia SUV to enhance your performance with its standard 2.5L 4-cylinder engine, 193 horsepower, and 188 lb.-ft. of torque. And to luxuriate in an incredibly spacious interior, look no further than the GMC Yukon, a full-size SUV that boasts plentiful cabin comforts and a whopping 94.7 cubic-ft. of storage space2! These are just a few of your options, so be sure to swing by our lot for some test drives.
Looking for a budget-friendly way to take the wheel of a vehicle with the capability your life demands? Our GMC lease options near Salem, OH, are standing by! So is the friendly staff at Sweeney Buick GMC, so stop in to see us today.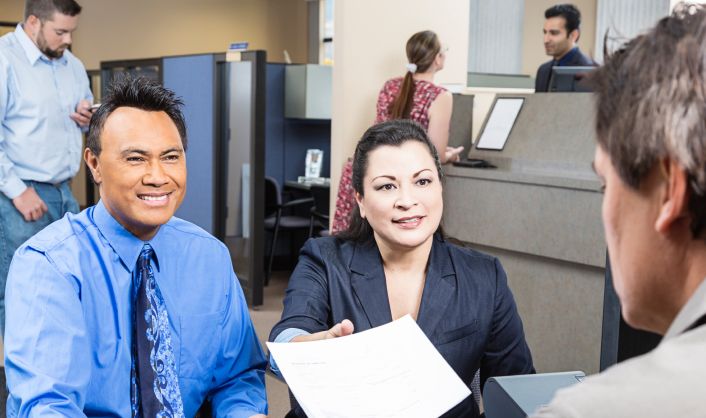 Testimonials
Five Stars!
7-29-2019
New Lease!
7-29-2019
Great Service, Even After!
7-29-2019
Awesome Customer Service/Prices
7-29-2019
Cars.com Review
6-7-2019
Cars.com Review
4-11-2019
Edmunds Review
4-2-2019
Cars.com Review
3-4-2019
Cars.com Review
2-10-2019
Cars.com Review
1-13-2019
Cars.com Review
12-17-2018
Cars.com Review
11-22-2018
Edmunds.com Review
11-16-2018
Facebook Review
10-28-2018
Cars.com Review
10-15-2018
Google+ Review
9-28-2018
Cars.com Review
9-13-2018
Edmunds.com Review
8-2-2018
Facebook Review
5-29-2018
Facebook Review
7-30-2018
Read More
1. EPA estimated.
2. Cargo and load capacity limited by weight and distribution.