Buy vs Lease near Salem, OH
One of the obstacles that comes with acquiring an automobile is deciding whether you would like to buy or lease your potential set of wheels. We at Sweeney Buick GMC are here to show you all of the benefits of each path so you can make a decision that positively impacts your finances and driving needs for the next few years. Then, once you make up your mind, you can swing by our Finance Department to finalize your new contract!
How Do I Lease a Vehicle?
You probably keep hearing about the opportunity to lease the set of wheels that you are interested in. The reason why more and more people are taking this route over buying is because it allows them to experience the latest and greatest automotive advancements every few years. Unlike purchasing, you won't own the model at the end of your term because you will basically be borrowing it for a period of time that generally ranges anywhere from two to four years. Then, when your contract is complete, you will have plenty of different lease end options to choose from! For starters, you can pay off the remaining value of the vehicle if you have grown fond of it. Or, if you prefer, you can always upgrade to a newer model or hand in the keys and explore other options.
Financing
On the other side of the spectrum is your ability to purchase the GMC or pre-owned model that you want for its full price. We understand that most people can't simply buy their potential vehicle outright, which is why we provide competitive financing contracts that let you split up the cost over an extended period of time. This way, you have manageable monthly increments that won't break the bank or cause you to fall behind on your bills. If this sounds like the right plan for you, you can get the process started today by tapping into our online features. We suggest that you use our Payment Calculator first to determine what your buying power and monthly rate will potentially be. If everything checks out, you can move onto our Get Pre-Approved form to receive your green light in under a minute.
Inventory
One thing that both of these options share in common is the ability to choose from our multitude of new driving options that we have on our lot here at Sweeney Buick GMC. If you want to start your search ahead of time, double-click the New dropdown at the top of your screen. After that is complete, you will be sent to a screen where you can narrow your options down by toggling the filters on the left side of your screen. If you want a vehicle that is built for the entire family, we suggest taking a glimpse of the GMC Terrain or Acadia. Need extra muscle on the worksite? You absolutely can't go wrong with the GMC Sierra 1500!
Have you decided whether you would like to buy vs lease near Salem, OH? If so, you can figure out all of the details today when you drop by Sweeney Buick GMC.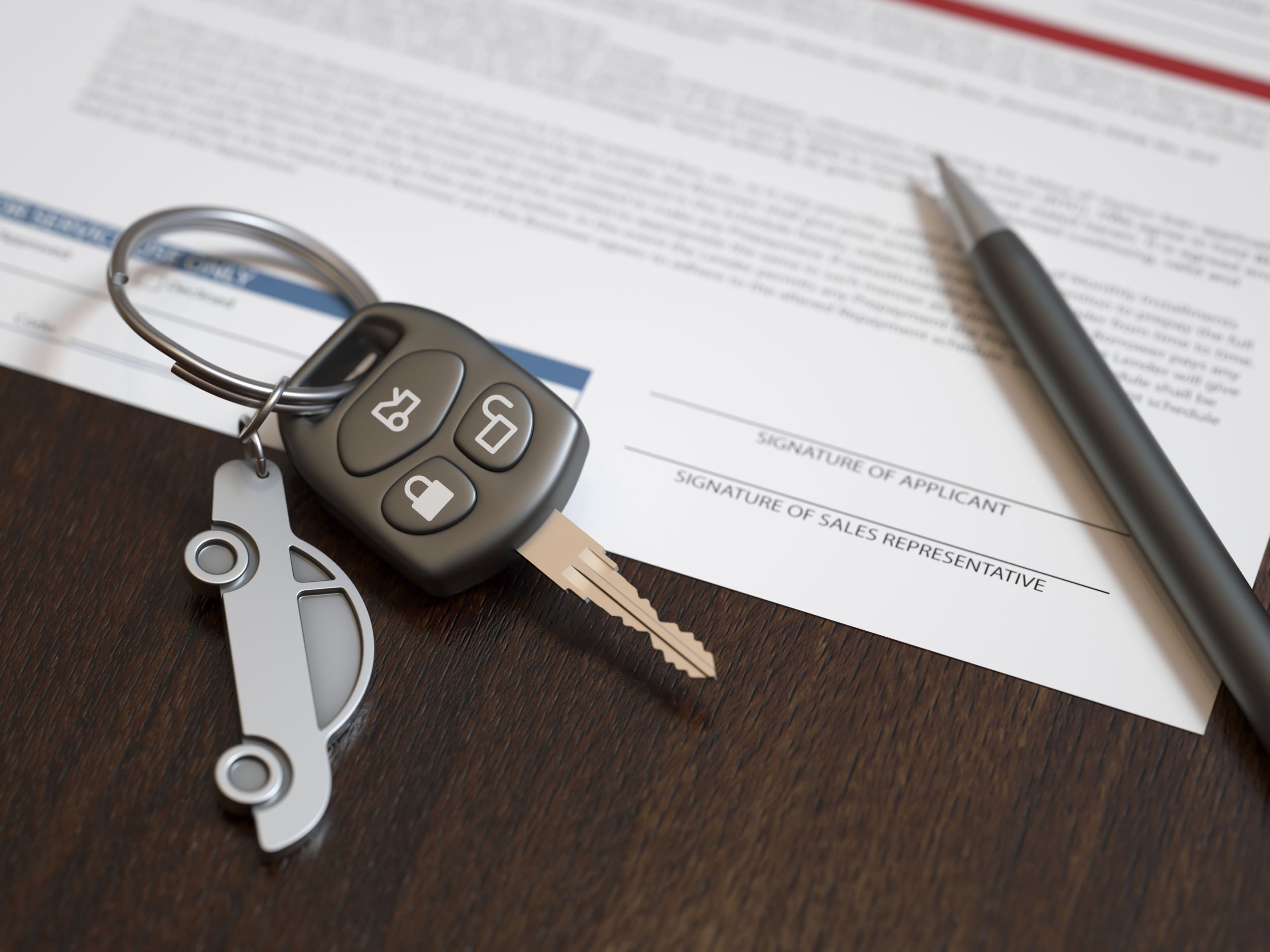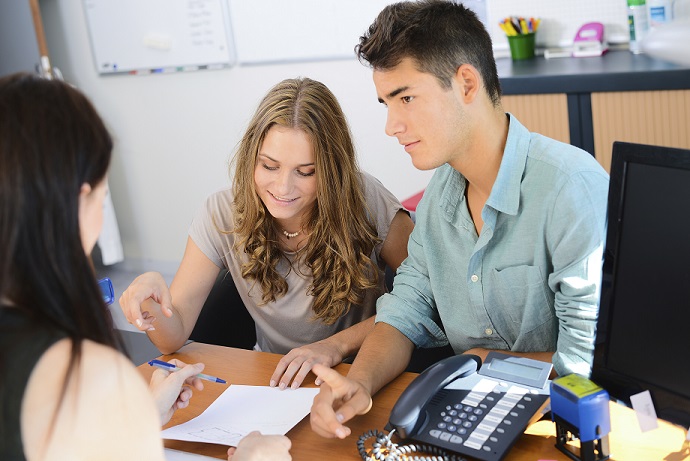 Testimonials
Five Stars!
7-29-2019
New Lease!
7-29-2019
Great Service, Even After!
7-29-2019
Awesome Customer Service/Prices
7-29-2019
Cars.com Review
6-7-2019
Cars.com Review
4-11-2019
Edmunds Review
4-2-2019
Cars.com Review
3-4-2019
Cars.com Review
2-10-2019
Cars.com Review
1-13-2019
Cars.com Review
12-17-2018
Cars.com Review
11-22-2018
Edmunds.com Review
11-16-2018
Facebook Review
10-28-2018
Cars.com Review
10-15-2018
Google+ Review
9-28-2018
Cars.com Review
9-13-2018
Edmunds.com Review
8-2-2018
Facebook Review
5-29-2018
Facebook Review
7-30-2018
Read More