Buy vs Lease near Austintown, OH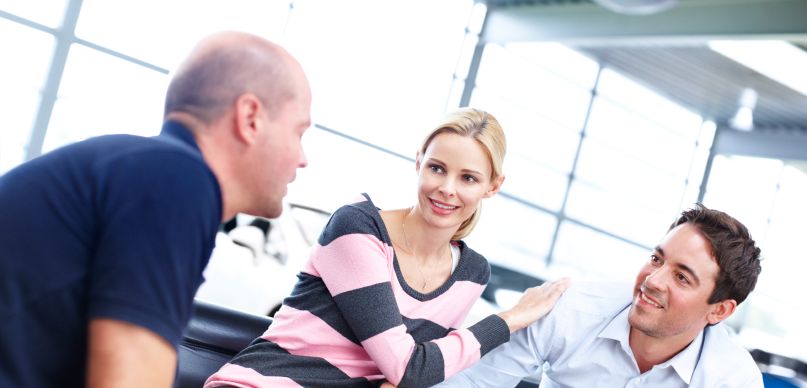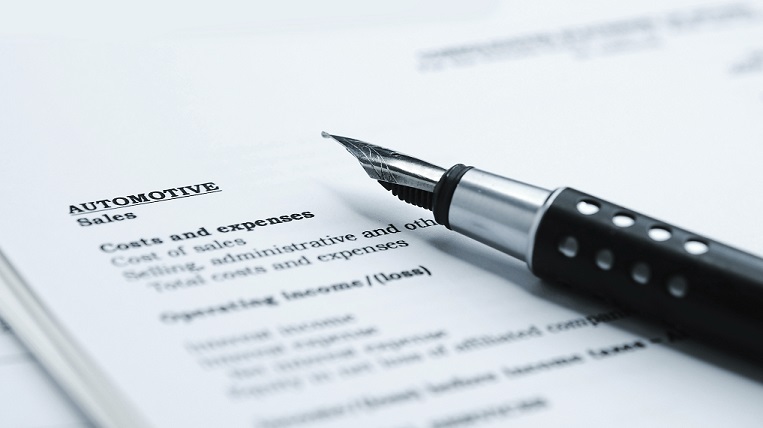 Testimonials
Five Stars!
7-29-2019
New Lease!
7-29-2019
Great Service, Even After!
7-29-2019
Awesome Customer Service/Prices
7-29-2019
Cars.com Review
6-7-2019
Cars.com Review
4-11-2019
Edmunds Review
4-2-2019
Cars.com Review
3-4-2019
Cars.com Review
2-10-2019
Cars.com Review
1-13-2019
Cars.com Review
12-17-2018
Cars.com Review
11-22-2018
Edmunds.com Review
11-16-2018
Facebook Review
10-28-2018
Cars.com Review
10-15-2018
Google+ Review
9-28-2018
Cars.com Review
9-13-2018
Edmunds.com Review
8-2-2018
Facebook Review
5-29-2018
Facebook Review
7-30-2018
Read More
Are you new to the automotive market? If so, you might be feeling a bit overwhelmed with all the information you need to know. Not only do you have to juggle all the features, trims, and specs of the vehicles that are out there, but you have to figure out how you'll pay for it. To help keep you informed and confident, our team at Sweeney Buick GMC is going to tell help you decide whether to purchase or lease your next vehicle. That way, when you finally visit us, you'll have a better idea of what type of contract you're going to sign.
Should I Buy?
Purchasing a vehicle is the most common path people choose, and that's frequently because it eventually leads to permanent ownership. Once you own your ride in its entirety, you no longer have to make monthly payments to keep it. However, you're entirely responsible for all the maintenance that an older automobile might require. This is a great choice if you'd like to have one reliable vehicle for years—even decades, and want to be able to drive without any kind of restrictions put in place. Buying, however, does require you to pay off the entire sticker price of whatever model you're interested in.
Should I Lease?
Unlike buying, leasing doesn't lead to ownership. Instead, you gain temporary possession of a particular model for a predetermined amount of time. You also have a set mileage limit every year that is decided when the contract is being written. These might sound restrictive, but they come with some great benefits. First, you'll spend far less each month since you're only paying off the portion of the vehicle that you actually use. Second of all, you won't end up driving an old and outdated vehicle. Leasing keeps you in what's new and exciting, and allows you to experience a wide range of different automobiles.
Financing
As you're deciding on whether you'd like to purchase or lease, we'd advise you to use the free tools available in our online Finance Department. Just navigate to the corresponding tab on our website and make use of great features such as the Payment Calculator. One of our personal favorites, this helps you assess your purchasing power as well as the monthly payments that you'll need to make for specific vehicles. If you have a particular model in mind, this might help you decide which program to use. If your purchasing power is just a bit shy of what you'd need in order to buy a particular set of wheels, you can always lease and enjoy it for years! Before you come in, you can get pre-approved and submit a complete Finance Application to save yourself a lot of time doing paperwork.
If you think that you've decided whether you'd like to buy vs lease near Austintown, OH, then don't hesitate to stop by Sweeney Buick GMC. You can find us at 7997 Market Street in Youngstown, OH.