Buick Loan Pre-approval Online in 30 Seconds in Youngstown, OH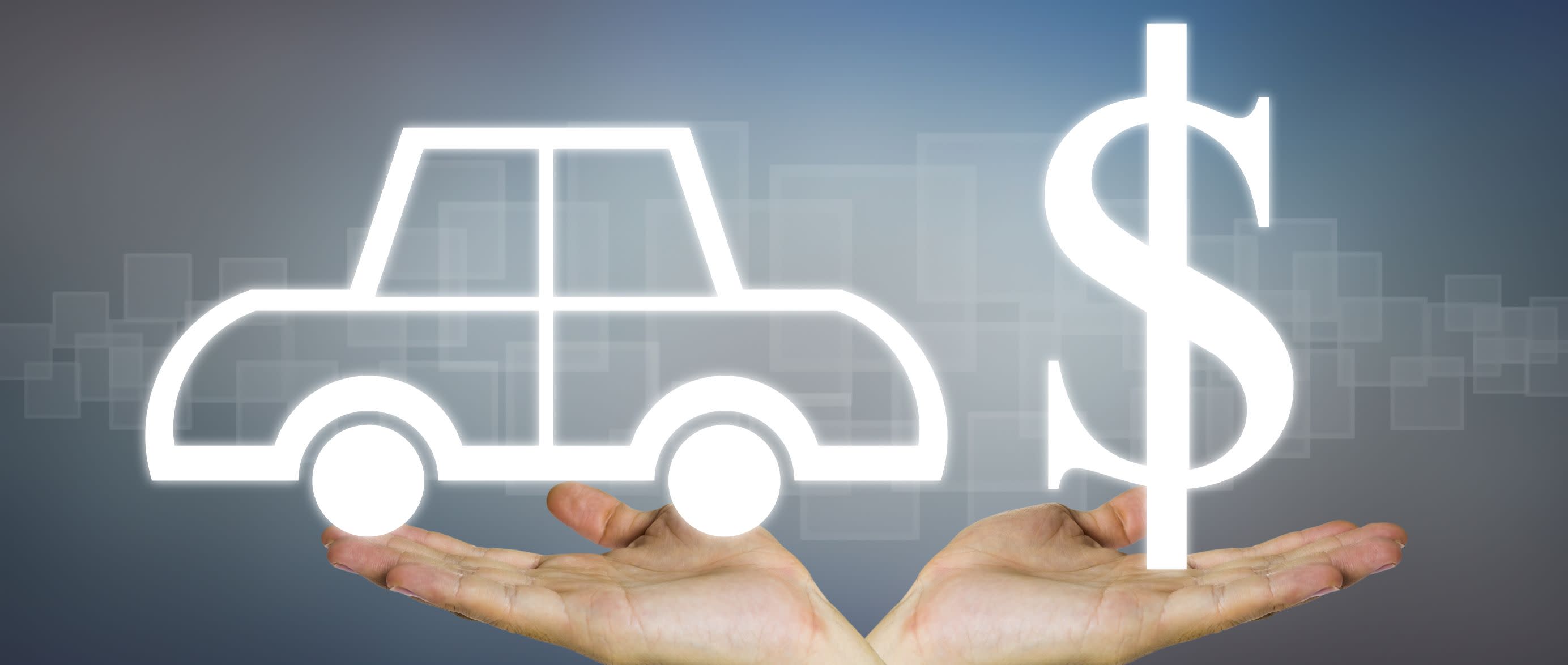 Are you unsure of where you should start looking for a new car since you are not quite sure what you can afford? We at Sweeney Buick are here to help with our 30 second loan preapproval online tool and many other website features to help guide you through this process. So visit our website or give us a call at 877-360-4928 and our friendly staff will help walk you through it.
Online Tools
We make getting a loan pre-approval easy with just three steps and no need to provide your date of birth or social security number. Therefore, this tool will not affect your credit score and you will get pre-approved for an estimated loan amount and rate in as little as 30 seconds. We will also give you a few suggestions based on your financial situation so that you can get the keys to a vehicle you can afford. However, you can also use our online Payment Calculator to see what the monthly rate will be for specific sticker prices. When you visit our dealership and talk to our Finance Department, we will work with you to find a loan that works with you and your lifestyle.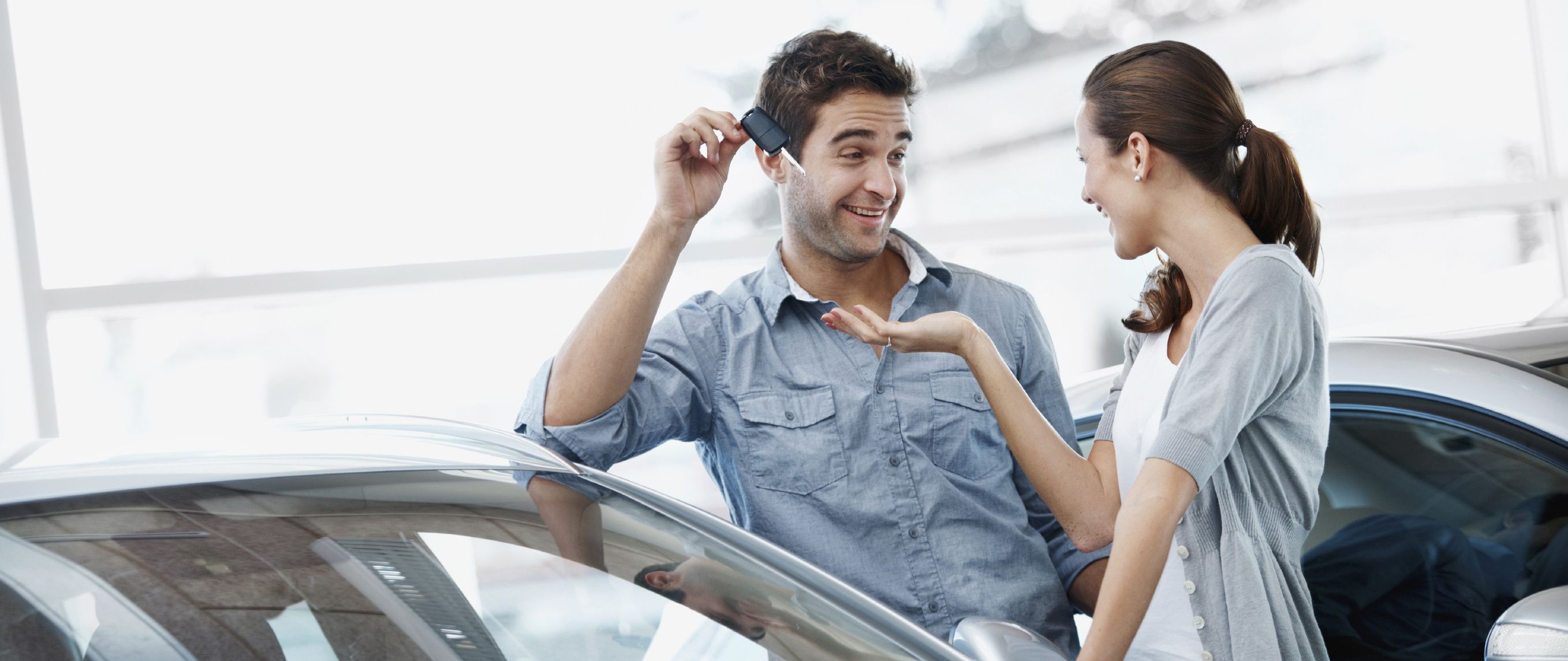 Inventory
Once you know what you can afford, you can visit our online inventory page and see what we have on our lot. Since we have hundreds of options available, use our Narrow Your Search tool on the left-hand side that will allow you to select different options like make, model, price, color, and much more to find the perfect listing for you. Next to the picture of the vehicle, you will see some information like the mileage and trim so you can some of the vehicle details. However, if you want more information about a particular vehicle, click on the photo and it will take you to the car's listing page with all its facts and pictures for you to go through. When you have a defined list of vehicles you would like to test drive, come on in to Sweeney Buick to take a closer look at them.
Here at Sweeney Buick, we are here to help you find the ideal vehicle for you. A great way to start this process is to complete our Buick loan pre-approval online in 30 Seconds in Youngstown, OH. Once you know what your buying power is, take a look at what we have in store. We can't wait to help guide you through this procedure.
Testimonials
Five Stars!
7-29-2019
New Lease!
7-29-2019
Great Service, Even After!
7-29-2019
Awesome Customer Service/Prices
7-29-2019
Cars.com Review
6-7-2019
Cars.com Review
4-11-2019
Edmunds Review
4-2-2019
Cars.com Review
3-4-2019
Cars.com Review
2-10-2019
Cars.com Review
1-13-2019
Cars.com Review
12-17-2018
Cars.com Review
11-22-2018
Edmunds.com Review
11-16-2018
Facebook Review
10-28-2018
Cars.com Review
10-15-2018
Google+ Review
9-28-2018
Cars.com Review
9-13-2018
Edmunds.com Review
8-2-2018
Facebook Review
5-29-2018
Facebook Review
7-30-2018
Read More