Buick Certified Pre-Owned Cars for Sale near Warren, OH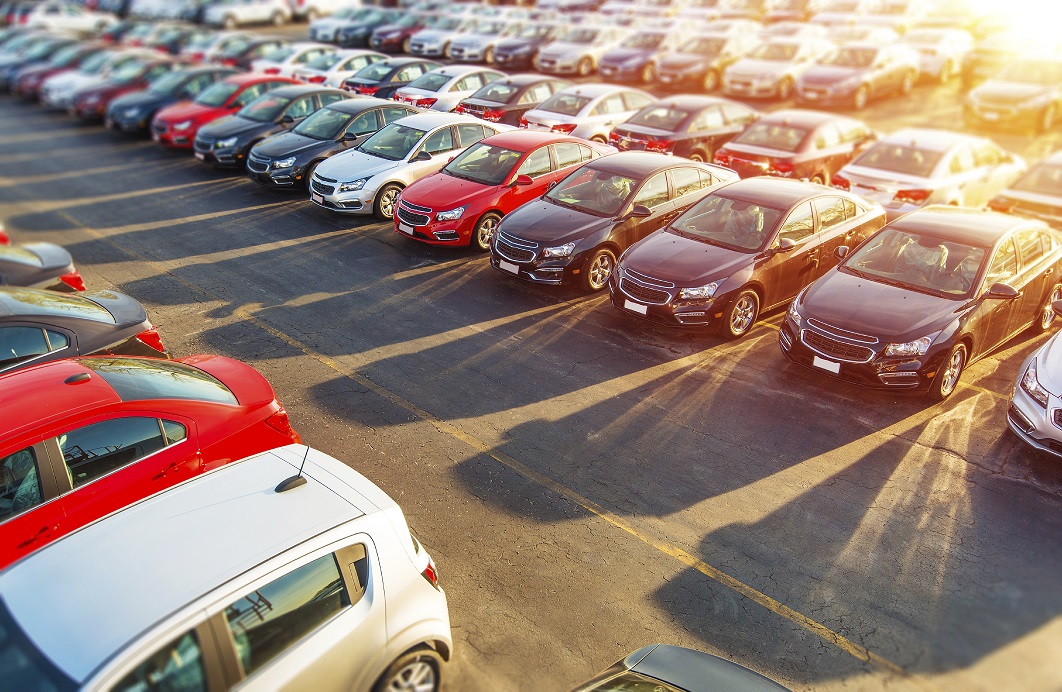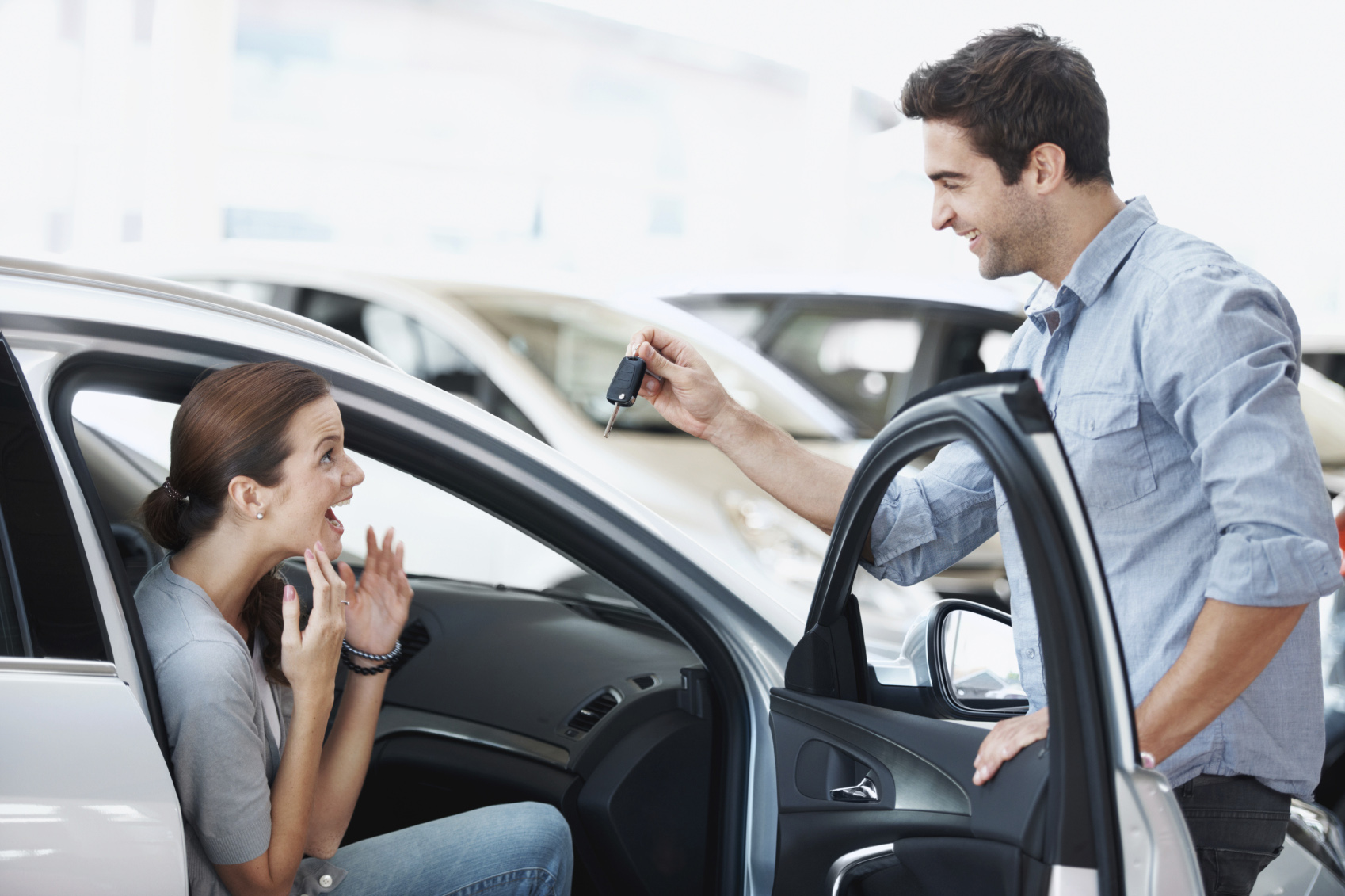 Testimonials
Five Stars!
7-29-2019
New Lease!
7-29-2019
Great Service, Even After!
7-29-2019
Awesome Customer Service/Prices
7-29-2019
Cars.com Review
6-7-2019
Cars.com Review
4-11-2019
Edmunds Review
4-2-2019
Cars.com Review
3-4-2019
Cars.com Review
2-10-2019
Cars.com Review
1-13-2019
Cars.com Review
12-17-2018
Cars.com Review
11-22-2018
Edmunds.com Review
11-16-2018
Facebook Review
10-28-2018
Cars.com Review
10-15-2018
Google+ Review
9-28-2018
Cars.com Review
9-13-2018
Edmunds.com Review
8-2-2018
Facebook Review
5-29-2018
Facebook Review
7-30-2018
Read More
If you are on the lookout for a new-to-you used Buick automobile to bring home, Sweeny Buick is here to help you find one that works for you and your budget. Take a look at our certified pre-owned vehicles to find a car that can be depended on to fit your needs and is reliable. Take one for a test drive today when you visit us during our convenient business hours.
Certified Pre-Owned
We have a line of vehicles here at Sweeny Buick that pass our rigorous examination to show they are in great working condition. We do this to give our customers peace of mind that they are leaving our dealership with a reliable vehicle. These cars or SUVs are also covered by our Sweeney Certified Platinum Program that has two options. For Warranty A, the vehicle is less than six years old and has under 80,000 miles1. The vehicle also goes through a strict evaluation that includes a 172-point inspection and reconditioning process. Cars that are under Warranty B go through the same strict procedure but are older vehicles with more mileage under their belts. We want to make sure you take home a great new-to-you automobile!
Online Tools
We have many tools online to help you get started with the used Buick buying process from the comfort of your own home. To find these particular vehicles, select the 'Pre-Owned' tab and click Certified Vehicles. Then you can use the Narrow Your Search tool to choose the Buick make option. You can also pinpoint the correct car for you by limiting the search by year, price, color, and much more. Once you find one that you are interested in, find out what your buying power is or what the monthly installments will be thanks to the Payment Calculator found under the 'Finance' tab. If you decide to finance your purchase, go ahead and get started on that as well with our convenient 30 Second Pre-Approval found under the same drop-down. This nifty feature does not need your date of birth or social security number so there is no worry about it affecting your credit score.
We are excited to send you home with an incredible new-to-you vehicle here at Sweeney Buick. So give us a call at 877-360-4928 to schedule your time slot to come in to check out our Buick certified pre-owned cars for sale near Warren, OH. We are excited to hear from you!
1. Certain models may not be eligible.