Benefits of Trading in Your Vehicle near Boardman, OH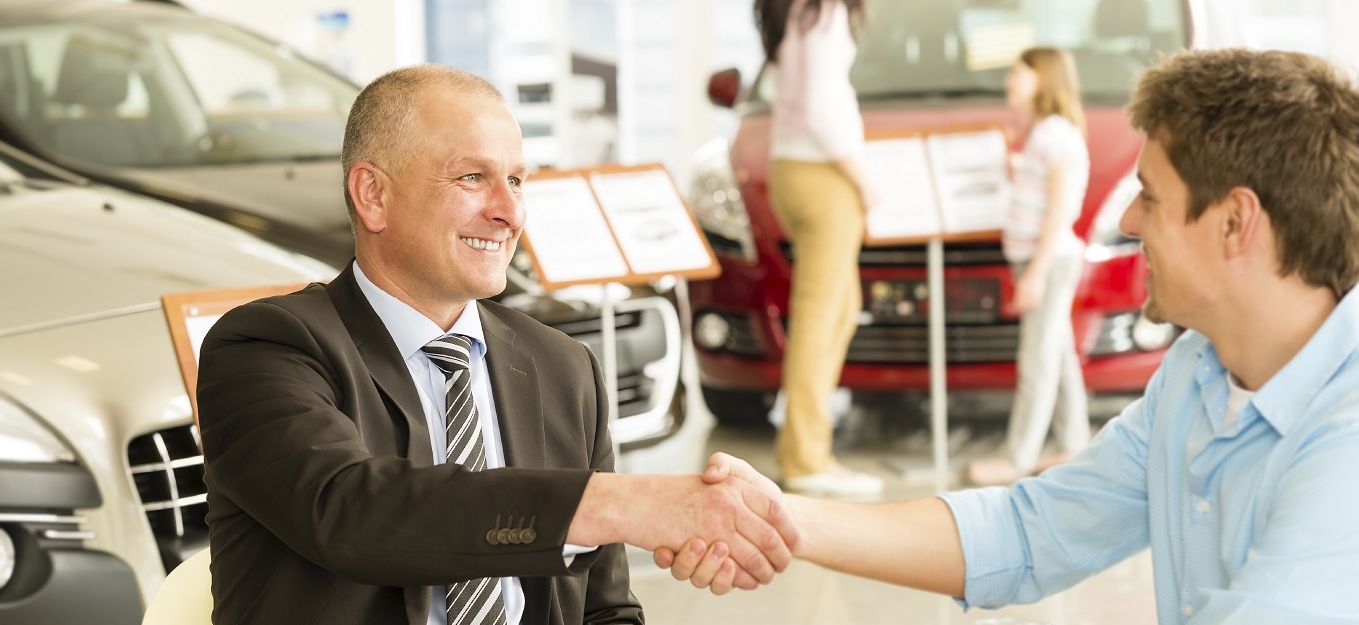 If you're in the market for a new vehicle, there's a high likelihood that you also have an older model that might fall to the wayside when you have some new keys in your hand. If this is the case, we'd highly recommend that you trade it in to help fund the purchase of your newer ride. There's a whole list of benefits to this choice and our team at Sweeney Buick GMC is always willing to talk to you about them if you just give us a call at 877-360-5063.
Why Trade-In?
You might be wondering why you would want to trade in your vehicle rather than simply sell it and pocket the extra cash. This is certainly an appealing option, but putting this money towards your purchase will actually help you save in the long run. You can put your trade-in directly towards the down payment on your new model. This will not only increase your buying power, but could also decrease your loan duration. This in itself will reduce the amount of money you pay in interest, but if your trade-in is worth enough, the interest rate might also go down! In other words, you'll get more value out of your money if you put it towards a new purchase than if you decide to simply deposit it into your bank account.
Value Your Trade-In
Once you've decided that this is the right course of action for you, start using the online value trade-in tool! This can be completed in ten seconds or less, but you'll likely want to go through each and every step if you're hoping to receive the most accurate estimate possible. This means doing your best to account for any special options or features present in your vehicle, as well as sending pictures and even a video of your current ride. Once you have done this, you'll receive an email with what we find your model to be worth. You can use this to help you plan out your purchase even further.
Financing
Once all of these steps have been completed, you can visit us in person at Sweeney Buick GMC. You'll be able to sit down with a member of our Finance Department and fill out a Finance Application, which will take the overall price of the model you want and break it down into monthly increments. These, of course, will factor into the larger down payment you have thanks to your trade-in. We'll take your wishes into account at all times. For instance, we'll do our best to leverage your trade-in's value to help you receive the lowest interest rate possible. After crossing all the t's and dotting all the i's, it won't be long until you're behind the wheel of a new car.
At Sweeney Buick GMC, we're always excited to help our customers get behind the wheel of the vehicles they most want. We hope that after seeing the benefits of trading in your vehicle near Boardman, OH, you're as eager as we are to get started!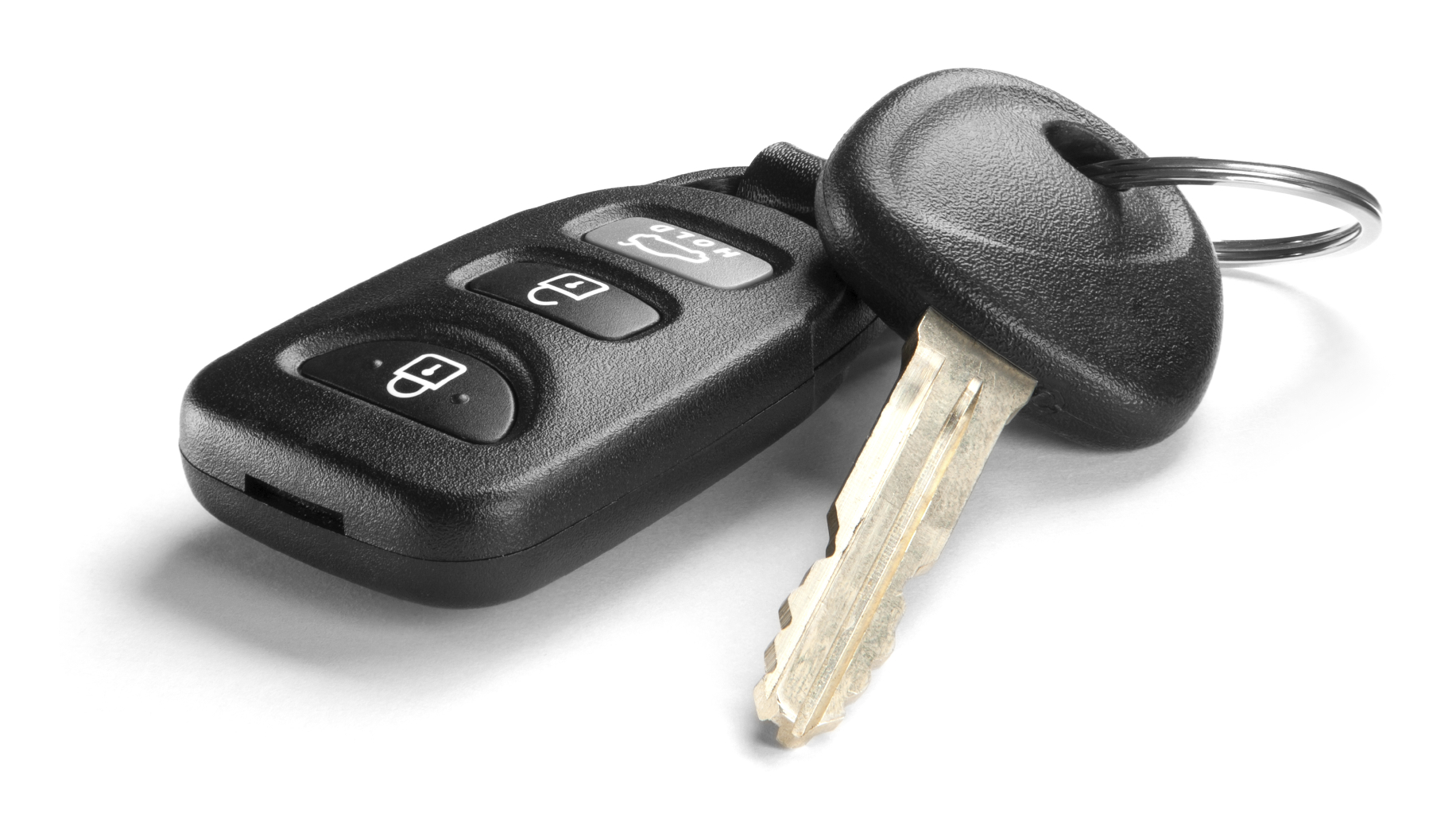 Sales Hours
877-360-5063
| | |
| --- | --- |
| Monday | By Appointment |
| Tuesday | By Appointment |
| Wednesday | By Appointment |
| Thursday | By Appointment |
| Friday | By Appointment |
| Saturday | Closed |
| Sunday | Closed |
Testimonials
Five Stars!
7-29-2019
New Lease!
7-29-2019
Great Service, Even After!
7-29-2019
Awesome Customer Service/Prices
7-29-2019
Cars.com Review
6-7-2019
Cars.com Review
4-11-2019
Edmunds Review
4-2-2019
Cars.com Review
3-4-2019
Cars.com Review
2-10-2019
Cars.com Review
1-13-2019
Cars.com Review
12-17-2018
Cars.com Review
11-22-2018
Edmunds.com Review
11-16-2018
Facebook Review
10-28-2018
Cars.com Review
10-15-2018
Google+ Review
9-28-2018
Cars.com Review
9-13-2018
Edmunds.com Review
8-2-2018
Facebook Review
5-29-2018
Facebook Review
7-30-2018
Read More