Bad Credit Leasing near Salem, OH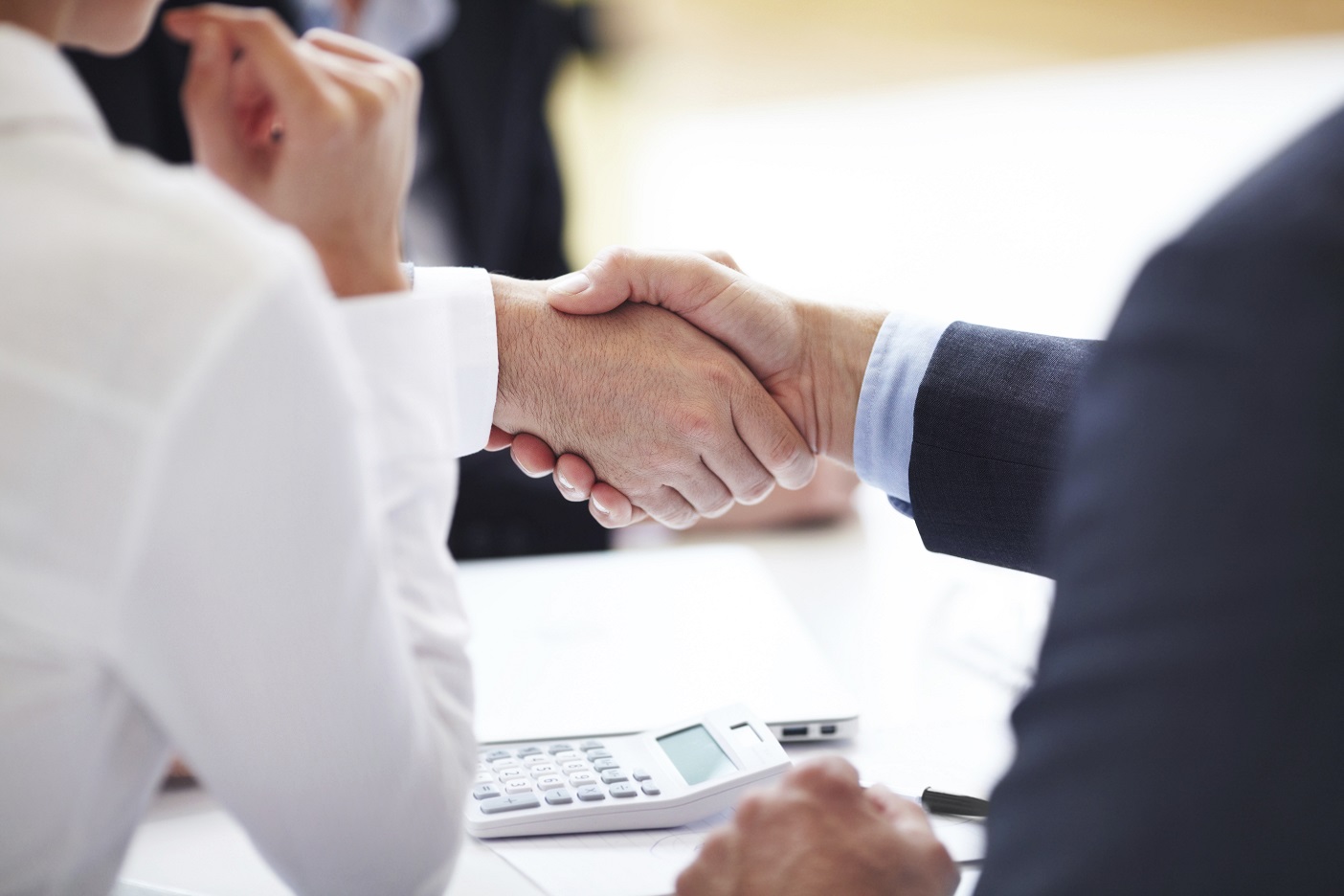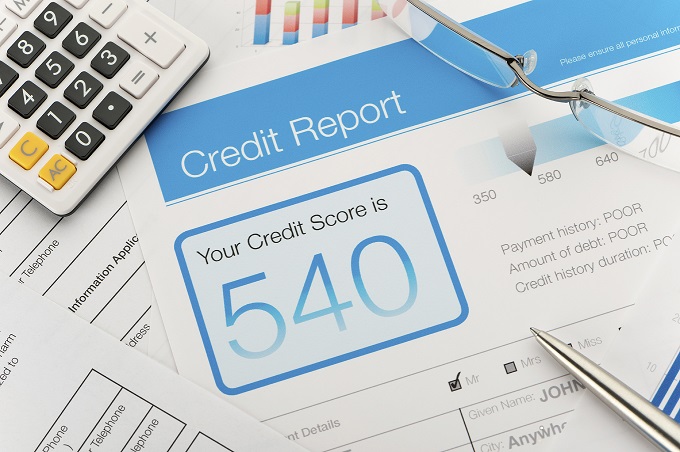 At Sweeney Buick GMC, we understand that sometimes life throws unexpected curveballs at you. This can be in the form of medical expenses, divorce, or education loans that have started to pile up on you. Whatever the case may be, these situations don't make you financially irresponsible and shouldn't prevent you from acquiring the vehicle that you need. That's why we provide leasing options even for our customers who have sub-optimal credit.
Planning out Your Lease
Before you commit to a program, we want to ensure that leasing will be a boon to you and won't end up being another source of stress and anxiety. One of the best ways to do this is by making sure that you can properly afford your monthly expenses. Our website has a Payment Calculator that gives you estimates of your buying power and of the monthly cost of vehicles. Since this calculator is tuned for financing, you can assume that your leasing power is actually higher than it estimates and the monthly cost of a vehicle will be even lower! After you feel you have some idea of your budget, give us a call and we'll help you plan out your budget and choose the leasing plan that will work best for you.
How Can Leasing Help My Credit?
At Sweeney Buick GMC, we like to stress that leasing can actually help you to repair damaged credit. Contrary to what some might think, you don't want to simply stop taking loans out if you have poor credit. Faithfully paying your expenses on time each month is the fastest and most effective way to regain any credit you might have lost in the past. So, if you end up finding the perfect vehicle for you here, you could drive it at a less expensive cost all while bringing your score right back to where it should be.
Inventory
Once you've gotten through these difficult steps of leasing, you can relax and enjoy the fun part—finding a great vehicle! With your budget in mind, begin browsing through our inventory pages using the dropdown tabs at the top of our website. You'll quickly find yourself on a results page with a large number of filters on the left-hand side of the screen. Using these, you can input all of your preferences to help narrow down the results until you're only seeing those automobiles that might be a perfect match. Then, choose a few of your favorites and stop by to go on some test drives!
If you've fallen into some hard times, Sweeney Buick GMC is here to offer a helping hand. Take advantage of our bad credit leasing near Salem, OH, by getting in touch with our Finance Department. We're excited to help get you back on your feet.