Bad Credit Leasing near Austintown, OH
If your credit is lower than you'd like it to be, Sweeney Buick GMC understands! We know that sometimes events can take your credit out of your control, but this doesn't change the fact that you need a reliable vehicle to get to work, take the kids to school, and get groceries. That's why we don't just offer purchasing options, but leasing plans for our customers who have sub-optimal credit scores!
Bad Credit Leasing
Our team at Sweeney Buick GMC wants all our customers to know that we recognize just how unpredictable certain events in life can be. Whether it's medical bills, an accident, a divorce, or a huge host of things, your credit can suddenly drop without much warning. This isn't always your fault, and certainly doesn't make you irresponsible with your budget. When you visit us to begin setting up the lease, we'll assess your credit score but also take a close look at your income and other critical features that indicate whether you'll be able to afford a specific vehicle
Repair Your Credit!
The great thing about our bad credit leasing is that it will help you repair your credit while paying less than you would to purchase. That's because financing a purchase can require large 10 percent to 20 percent down payments! Leasing, on the other hand, demands little to no money up front. Additionally, it only requires that you pay for the portion of the vehicle that you use, so you'll see yourself saving some money in the long run. And every single instance that you make a payment on time, you'll watch your credit score slowly rise. It won't be long until you're back at that high number you once had.
Our Inventory
If you're getting excited at the prospect of leasing a new vehicle, you can start looking through your options right on our website. All you have to do is go up to the New tab and then browse through all of our inventory. If you look on the left-hand side of the screen, you'll notice that we provide you with a large number of filters to assist you in your car hunt. Just enter specifications such as price, fuel economy, and drivetrain, and watch as only those models that match your needs are displayed. Once you have a list of those select few that might be perfect for you, we'd highly recommend you visit us to take some test drives!
If you've been feeling hopeless about getting the new car that you need, Sweeney Buick GMC is here to help! Come in soon and ask about our bad credit leasing near Austintown, OH. If you want to see what other customers have thought of our service, you can read some of their happy testimonials.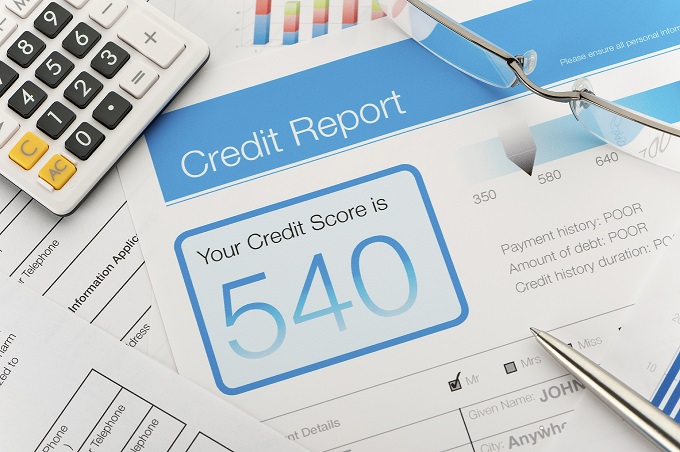 Sales Hours
877-360-5063
| | |
| --- | --- |
| Monday | By Appointment |
| Tuesday | By Appointment |
| Wednesday | By Appointment |
| Thursday | By Appointment |
| Friday | By Appointment |
| Saturday | Closed |
| Sunday | Closed |
Testimonials
Five Stars!
7-29-2019
New Lease!
7-29-2019
Great Service, Even After!
7-29-2019
Awesome Customer Service/Prices
7-29-2019
Cars.com Review
6-7-2019
Cars.com Review
4-11-2019
Edmunds Review
4-2-2019
Cars.com Review
3-4-2019
Cars.com Review
2-10-2019
Cars.com Review
1-13-2019
Cars.com Review
12-17-2018
Cars.com Review
11-22-2018
Edmunds.com Review
11-16-2018
Facebook Review
10-28-2018
Cars.com Review
10-15-2018
Google+ Review
9-28-2018
Cars.com Review
9-13-2018
Edmunds.com Review
8-2-2018
Facebook Review
5-29-2018
Facebook Review
7-30-2018
Read More